Located between the river Welland and Chater, 70m above sea level and facing south we've got prime part of Rutland. Hard to think 160 million years ago this would have been England's south coast!
1.

Location location location
2.

Jurassic soil means one thing...
OK so we may not see any velociraptors today but we are on soil that formed in the mid Jurassic period. England's largest dinosaur was discovered only two miles up the Welland Valley. The Rutland dinosaur is a Cetiosaurus- you can see her in our logo! Keep your eyes out for dinosaur bones near the vines!
https://en.m.wikipedia.org/wiki/Cetiosaurus
English white and sparkling wines are now winning international awards. The whole industry is taking off and with the weather warming up the future is looking very tasty.
3.

English wines are getting brilliant
4.

Carefully selected varieties
This is tricky. Vines will last thirty years so this matters! Luckily thanks to our Master of Wine we think we've got a great line up and chosen good rootstocks. See them all in the 'What's growing on' section.
With everyone being so busy and so much information out there we thought we would make this easy. If you drink our wines then we promise, and will show, that you are helping to take carbon out of the atmosphere. Helping climate change and sipping wine- what's not to like?
6.

The Rutland Six Pack Track
Can you spot them all? Barn owls, hedgehogs, butterflies, honey bees, hares and dinosaurs are all there somewhere!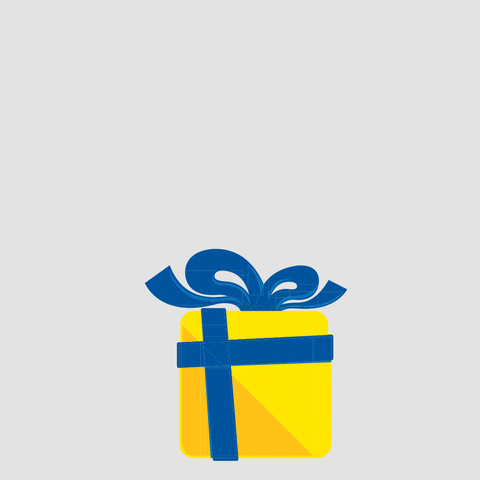 We are nothing without you (yes you). We want anyone that's wants to, to be a part of our adventure. We will have 3 membership levels from £30 all the way to free wine delivery to your door once a month. We also hope to have a charity ball in the vineyard for members once we're up and growing.
7.

Memberships coming soon
Well we have to balance things out...... don't we?! From the barn to the end of farm track and back is 5km. How about you run this every Saturday and we'll provide the incentives?! Hopefully we can get this going for summer 22!
Some exalt limestone as the finest wine-producing soil in the world and, indeed, it is found in many famous regions (Burgundy is the nearest). It forms from the decomposed bodies of mollusks, fish and dinosaurs that once lived in ancient seabeds and reefs. Limestone drains well but also hold water for vines to absorb when needed. Wines made in limestone soils are generally long-lived and have bright, linear acidity.
9.

Limestone rich Blisworth soils
10.

Welcoming you into the vineyard
Be it a quick walk with your dog on a winters day, or a catch up under the sun with a cold glass of Bacchus with friends we can't wait to welcome you. We will be as open as possible in why and what and we do, and really hope you'll join us on this exciting venture. Tim and Zoe.
December 21- We opened to sell The Rutland Vineyard hattrick set and welcome people into the barn.
January 22- We closed down to finish off the tasting barn, lay the patio, plant more trees and finish off the six pack track.
March 22- We opened the vineyard and the catering facilities offering cakes, delicious fresh coffee along with wine sales.
April 22- We planned and failed to plant 3,000 more Pinot Noir Precoce (where the sunflowers were) in the the vineyard.
28th May 22- We celebrated our first birthday! A big party in the vineyard.
June July 22- John Atkinson MW will run tours around the vineyard.
​
January 23- we will winter prune the vineyard getting ready for a big year ahead.
Spring 23- we look to expand the vineyard with our delayed vines from last year, with hopefully another mystery variety.
We will have our 2nd birthday party in the vineyard
Summer 23- we will run regular tours and tastings around the vineyard.
The Rutland Vineyard will proudly host a beautiful wedding in the vineyard.
Autumn 23- our first harvest will be hand picked (may be by you?)
Spring 24- we will sell our first ever home grown wine from the tasting barn!
​